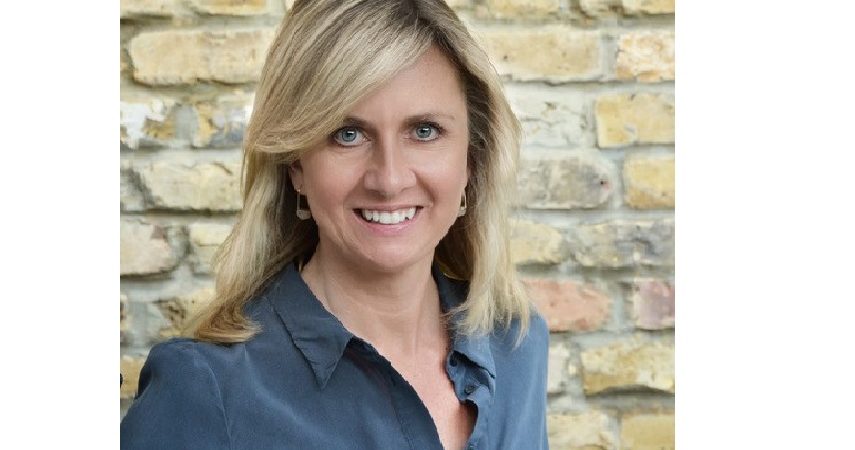 Interview with Sarah Leembruggen, Managing Director, The Works Search
Sarah Leembruggen is Managing Director of The Works Search – PRCC's new London-based executive search partner. She has been building high-performing communications teams for her clients over the past 17 years. Her unrivalled network, expert knowledge of the industry and very thorough approach set her apart. She is a passionate consultant and, together with her team, has helped hundreds of communications professionals rise to the top. Her drive? To create great careers. We asked Sarah ten questions about life as a headhunter, her most defining professional experience and the best advice she has been given along the way.
What does your typical day as Managing Director at The Works Search look like?
I base my day around my energy levels and tend to bunch similar types of work together.  I find I have the most energy in the mornings, so do proactive work which requires focus for a couple of hours and don't take any calls until 11am.  This can include writing marketing content, search campaign proposals, coming up with ideas for search strategies – anything that requires brain power!  I will probably check in with one of my team late morning to catch up and chat about priorities.  I really enjoy meeting people, listening to their stories and chatting, so calls/zoom meetings are scheduled for the afternoon, often back-to-back.  These give me energy – more so when the meetings are face-to-face!
What do you particularly appreciate about working as a search consultant?
My team!  They are brilliant at making the business run smoothly and I enjoy being part of one.
What are the highs and lows of being a headhunter?
I have worked in search for all my career and I find it's the small things that count.  Highs include meeting people, knowing the exact perfect cultural fit for someone, winning a search campaign, helping someone workout their career path, sharing my knowledge on salaries, seeing someone accept a job.  I'm ever the optimist and have a pretty positive outlook although admin is a low – despite having great support, there seems to be no escaping it.
What was the most defining experience in your professional life so far?
I thought it would be buying my business partner out after ten years, however, I think it was when I restructured the business and downsized the team.  At the time, it felt like a failure but it's funny how things pan out. It has turned out to be the best decision I made for the business.  It now serves me as opposed to the other way round – it just took me a long time to work it out!
What was the best professional advice you have been given along the way?
I worked with a brilliant business coach (Nicky Coffin from Centred Excellence) for several years – annoyingly, she wouldn't always give me the answer and instead, made me come up with it myself.  Before I restructured the business, she asked me the question, "if you were to rebuild the business today and start over, who would you keep?"  The question took my breath away as it was something I was avoiding.  I also surprised myself as I knew the answer.  The advice she would give me when I was avoiding doing something was, "it's time to put the big girl pants on!"
What do you see as the biggest challenge for communication professionals in the next three years?
PR agencies are finding that companies are hiring one comms agency, as opposed to two or three.  They are looking for consultancies that can help them communicate with all stakeholder groups (investors, Government, employees, and consumers) as opposed to one discipline.  These integrated campaigns draw the disciplines together alongside fresh digital thinking.  Traditional media is no longer impactful enough for many companies and digital channels are vital for campaigns to demonstrate impact.  The comms professionals focussed on just one discipline may be experts, but they will be become less relevant if they do not embrace digital communications or are not able to cross-sell/advise across disciplines.
In your opinion, what are the special characteristics of the British market?
The calibre of communications professionals is high.  I have interviewed comms professionals from many countries. The British market has a complex media landscape and requires some seriously impressive operators to navigate it.
What question are you still looking for an answer to?
We are coming out of a long lockdown – so I'm still wondering, what good will come out of all of this?
If you hadn't ended up working as a headhunter, what would have been your plan B?
Perhaps a retail buyer, as this is what I trained in.
What do you like to do outside of work?
Things that I really enjoy doing are not permitted right now although this will change – going on holiday and exploring new places – scuba diving, skiing, eating out…
Thank you, Sarah.
Teilen Sie unsere Beiträge auf Social Media
Mehr interessante Beiträge in "Personal & Recruiting"